#friendsofmatchaya - $8 SPECIAL on Pickupp!
This April, our long-time #friendsofmatchaya over at Shop on Pickupp has a special deal for our first-time users! With a limited offer of $8 off on Shop on Pickupp for first-time users, get a taste of intense umami & melty mochi with our Warabi Mochi & Matcha Milk Bundle!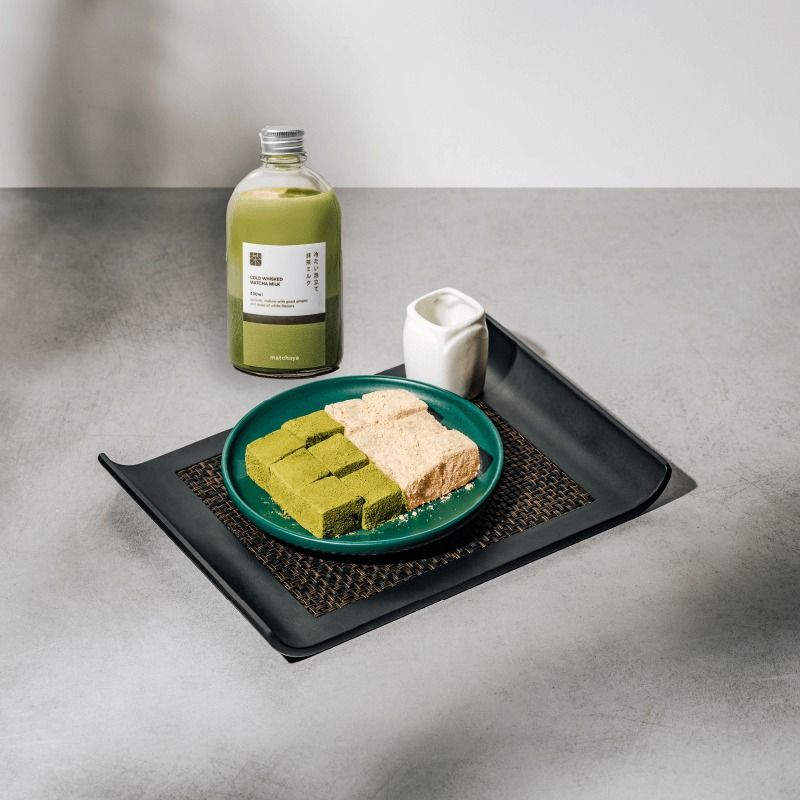 Or, if you're into pastries, why not give our Matcha Azuki Roll Cake a try with Pickupp's limited deal?
As the offer is limited, do hurry now to take advantage of it to savour our delicacies. We guarantee that you'll come back for more!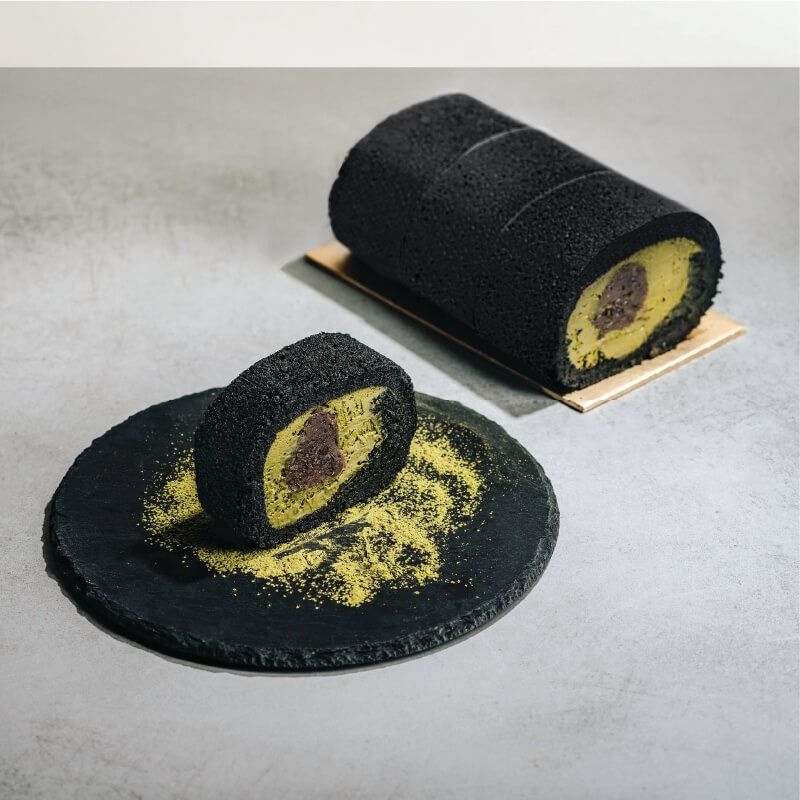 Leave a comment